Airport Transfers &
City to City Trips
Personal & Business Travel at Affordable Prices
Saloon Car
Standard saloon vehicles ranging from Toyota, Honda, Mercedes, Nissan, BMW & VW.
4 Passengers
2 x 20kg Luggage | 2 Hand Luggage
Executive Car
Our executive vehicles include Mercedes E-Class, BMW 5 Series & Audi A6. Extra services available.
4 Passengers
2 x 20kg Luggage | 2 Hand Luggage
Mini Van
Suitable for four passengers or more in a group booking or to accomodate extra luggage.
8 Passengers
10 x 20kg Luggage | 10 Hand Luggage
Guide Dog
We support the transport of guide dogs in all vehicles. For further information please contact us.
Available in all vehicles.
Flight Tracking
Drivers will monitor flight status for the supplied flight number. For Arrivals and Departures.
We monitor delays & cancellations.
Meet & Greet
We offer optional Meet & Greet service for arrivals. This service is available for all airports.
Optional Service.
Hot Drinks
For our business clients we offer hot drinks. From Costa, Starbucks & McDonalds.
Complementary service by HALO.
Still Water
Where possible our drivers carry and offer sealed water bottles for passengers on airport arrival.
Complementary service by HALO.
Baby Seat Class 0
These seats are available for new borns and for children up to the age of 4 years.
New Born to 4 Years Old
Child Seat Class 1,2,3 & 4
These seats are available for children from the ages of 4 to 8 years old.
4 to 8 Years Old
Booster Seat Class 4+
These seats are available for children 8 years and above.
8 Years and above.
Airport Transfers & City To City
HALO Cars Airport Transfers & City Rides. We have a fleet of Saloon, Executive & Mini bus vehicles. Airport Transfers & City Rides.
Popular Airport Transfers
Our Popular Airport Transfers include: Birmingham Airport, Heathrow Airport, Luton Airport, East-Midlands Airport, Gatwick Airport & Manchester Airport.
Q & A
How will the driver contact you?
The driver monitors your flight and upon landing will contact you via SMS & phone call. Drivers can call international phone numbers. Simply turn on your phone and our driver will contact you.
If your flight is late?
Don't worry, our driver monitors your flight. No need to update the driver.
Complex itenary or business travel!
No problem. Just email us at halo.cars.uk@gmail.com and we will handle it all for you. We will send you a complete plan with a single payment link for easy receipt keeping.
Trip cancellation
No problem. We understand plans can change, therefore we offer a 100% refund if you cancel 24 hours prior to the booking.
Receipt for your booking
We will send you a receipt with trip details within a few minutes of your payment confirmation.
Did you know?
We provide a Meet & Greet Service. Our driver will meet you inside the airport. We also provide baby, child and booster seats. We can take you to anywhere in the UK, including Birmingham, London, Manchester, Southampton & many more cities.
Flight cancellation
Not to worry, we will provide you with a new booking at no additional cost.
Want to know more?
Chat or email us. Our operators are on standby to help you with your trip.
GDPR Compliance?
We are EU General Data Protection Regulation (GDPR) compliant.
Frequent HALO Airport Transfers
A list of our most (frequent routes)
01213927000 halo.cars.uk@gmail.com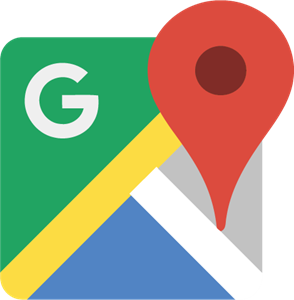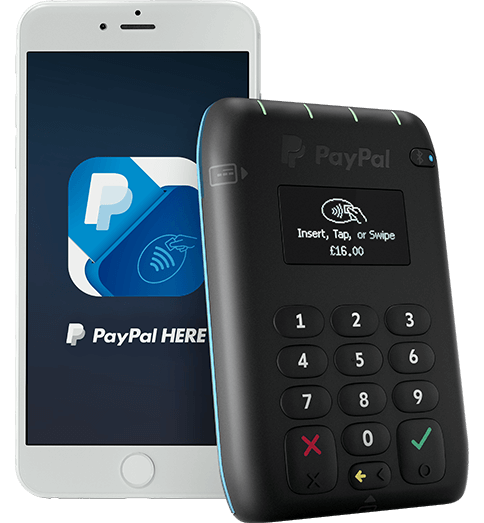 © 2018 HALO Tech Ltd - TA HALO Cars | All Rights Reserved